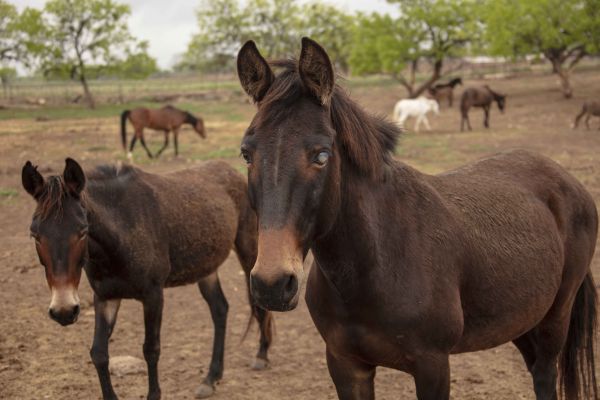 Meet Blind Bart PVDR Rescue Case #16584745
Bart was found wondering a dirt road in Dallas County. He was captured by the Dallas County Sheriff Department and advertised in hopes of finding his owner. When no one stepped forward and the Estray Period had elapsed, LMMR picked him up and began his rehabilitation.
Bart is blind in his left eye. Upon arrival he was very thin and had barbed wire lacerations on both front legs. Bart is friendly as long as you announce your presence and do not approach him on the left.