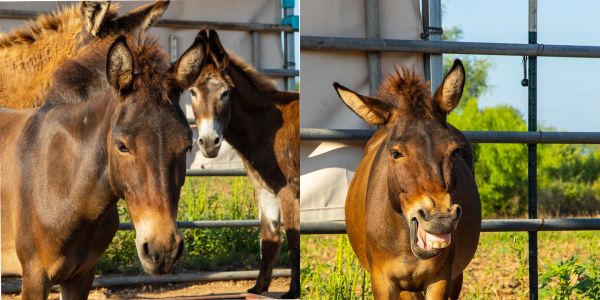 Choose the name you love the most. All proceeds benefit the mules of the Lost Meadows Mule Rescue.
Magnolia
Amelia
Angela
Click the donate button and choose the name you like from the drop down.
Each vote only costs $1.00 and you can vote as many times as you like.
Contest ends Sunday 07/14/2019 at Midnight PDT.