1Donkey.org 1Burro.org 1Mule.org
Peaceful Valley Donkey Rescue and Lost Meadows Mule Refuge rescue hundreds of animals each year. At times it seems daunting. Would you be so kind as to help us rescue Just1? Be a part of the largest equine rescue and help us save just 1Donkey or 1Burro or 1Mule with a 1Time gift of just $50.00
1Donkey supports our work across the United States and the Caribbean in rescuing donkeys that are in need due to abuse, neglect, abandonment and mistreatment. 1Donkey Team Members receive an orange bracelet and a photo of 1Donkey that you helped save.
1Burro supports our Wild Burro Project where we are working with the National Park Service, US Military and NASA to remove burros from place where they are not permitted to be or are causing nuisance and safety issues. 1Burro Team Members get a black bracelet and a photo of a wild burro that you helped relocate.
1Mule support our nation's only dedicated mule rescue. Wild bred, mishandled and dangerous mules all find a home and a second chance. 1Mule Team Members get a red, white and blue bracelet and a photo of a mule whose life you helped impact.
Click the Donate Button and choose which 1 you would like to support.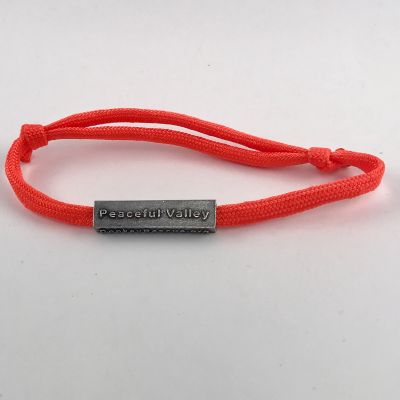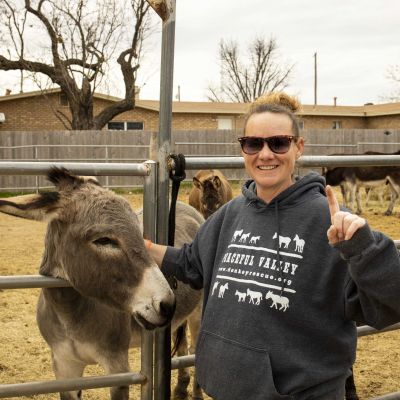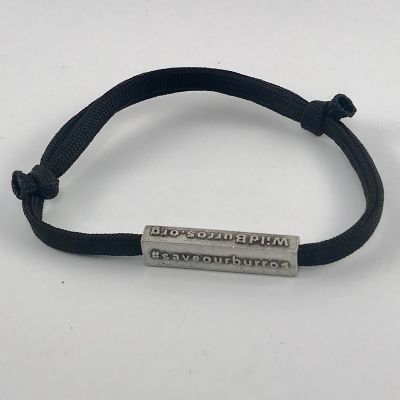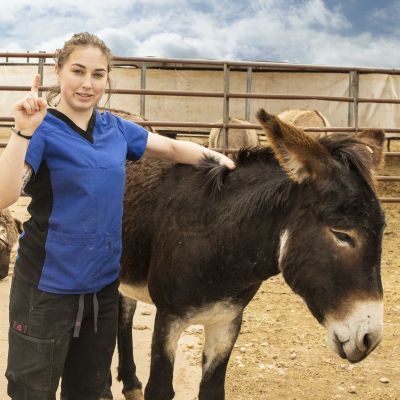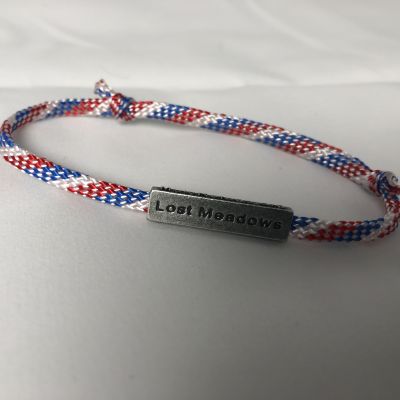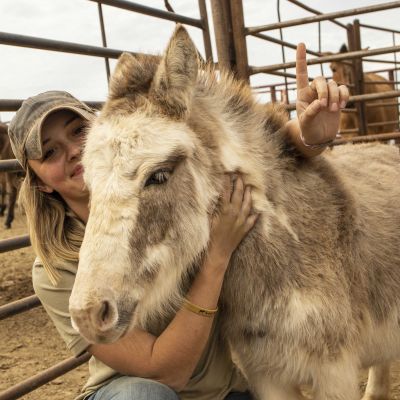 PLEASE MAKE SURE TO MAKE YOUR CHOICE ON THE PAYPAL SCREEN.